Boskalis sponsors projects that are in some way connected to our work, for example to water. Projects can be in the field of science, technology, art, sports or development work. Since Boskalis stands for passion, team spirit, entrepreneurship and safety, the projects we sponsor also reflect these core values.
Our sponsorship initiatives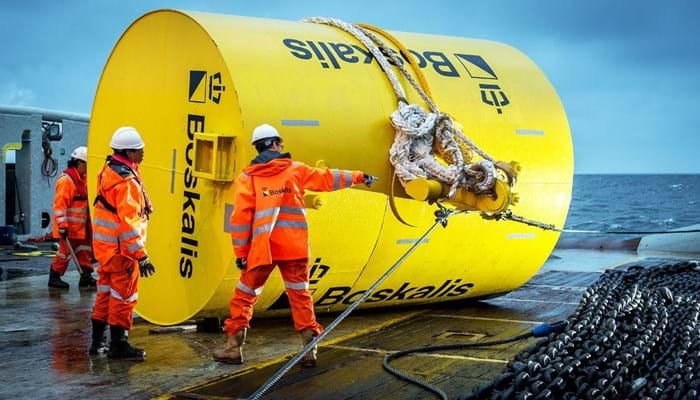 The Ocean Cleanup prototype test
Boskalis transported and installed The Ocean Cleanup's North Sea prototype, the first ocean cleanup system ever tested at sea, 23 km (12 NM) off the Dutch coast. The goal of the test is to see how the floating barrier design is able to cope in extreme weather at sea during a 12 month period.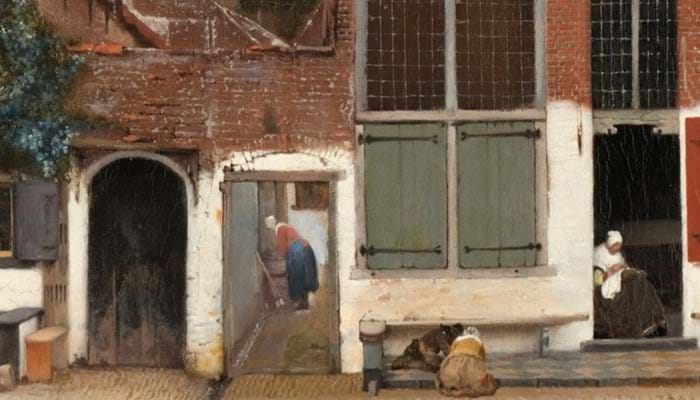 Vermeer coming home
Vermeer's The Little Street was back in Delft in 2016, for the first time in more than 300 years. The precise location of the actual little street was identified using the 17th-century records of dredging work in Delft's canals. That, and our close ties to the Delft University of Technology, gave Boskalis reason enough to sponsor the exhibition at the Prinsenhof Museum Delft.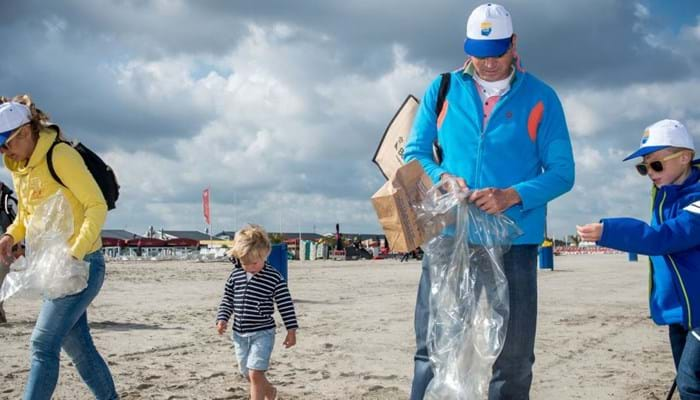 Boskalis Beach Cleanup Tour
Since 2013 Boskalis has teamed up with the North Sea Foundation to clean up the entire Dutch North Sea coastline extending over 350 kilometers. The award-winning tour aims to raise awareness of the growing problem of waste (particularly plastic) on beaches and in the oceans, and associated impact on marine life and birds.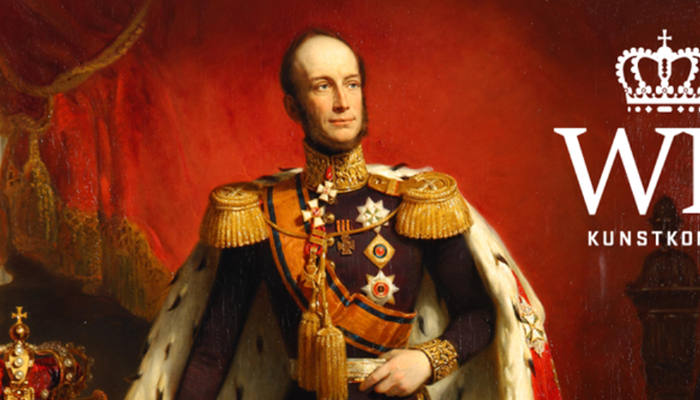 Royal Reunion
Watch the video of the Boskalis-sponsored exhibition that reunited Dutch King William II's art collection after 160 years. Opened by Dutch King Willem-Alexander, the exhibition at the Dordrechts Musuem in the Netherlands was a great success, attracting over 100,000 visitors.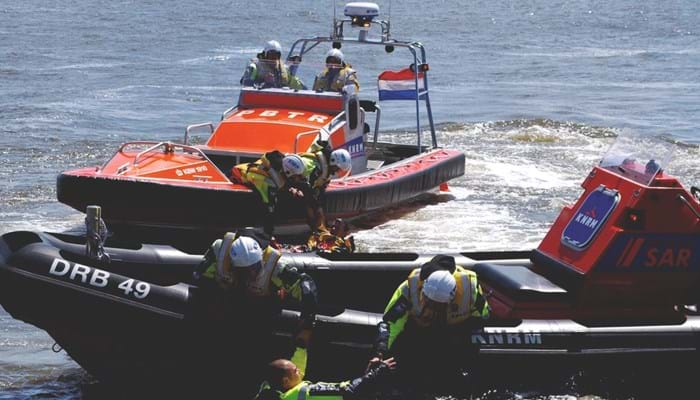 KNRM
Boskalis supports the Royal Netherlands Sea Rescue Institution, the KNRM. Our support is centered on the rescue station in Dordrecht that services the region where Boskalis has its roots – the Hollandsch Diep and Haringvliet estuaries, nearby rivers and the Biesbosch nature reserve.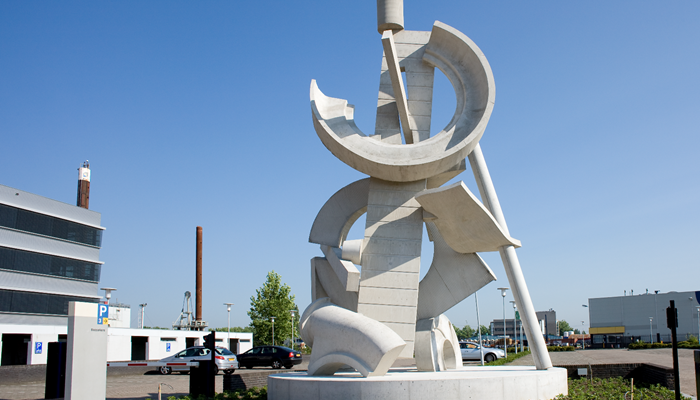 Waterwerken
Boskalis commissioned well-known Dutch sculptor, Ruud Kuijer, to create two monumental sculptures. Springtij (Spring Tide) is located outside Boskalis' headquarters in Papendrecht, the Netherlands. Footprint Alliance celebrates the successful completion of the project to deepen access to the port of Melbourne in a successful alliance between Boskalis and the Port of Melbourne.