Boskalis creates new horizons, executing an extensive range of dredging and marine projects in 90 countries and across six continents. With a wide range of skills in numerous specialities, our experts work around the world, always adhering to the strictest safety standards. View a selection of some of our most ground-breaking projects. Filter your selection based on the relevant market (Offshore Energy, Ports or Infrastructure) or activity (Offshore Energy, Dredging & Inland Infra or Salvage). Narrow your search further by time and location.
Project highlights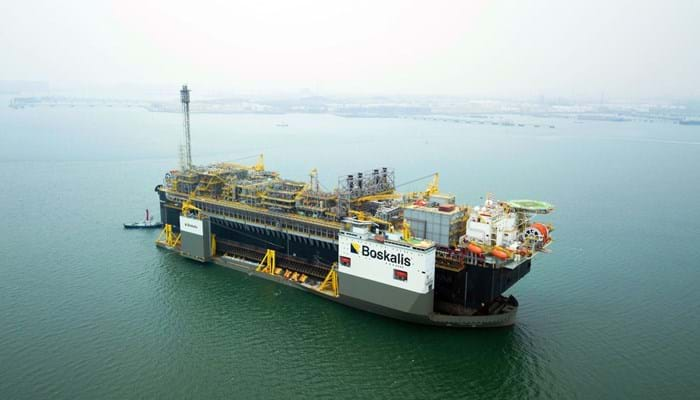 Boskalis transport of 90,000-ton FPSO P-67 by the BOKA Vanguard
BOKA Vanguard transported the 90,000-ton FPSO P-67 from Qingdao, China to Rio de Janeiro, Brazil.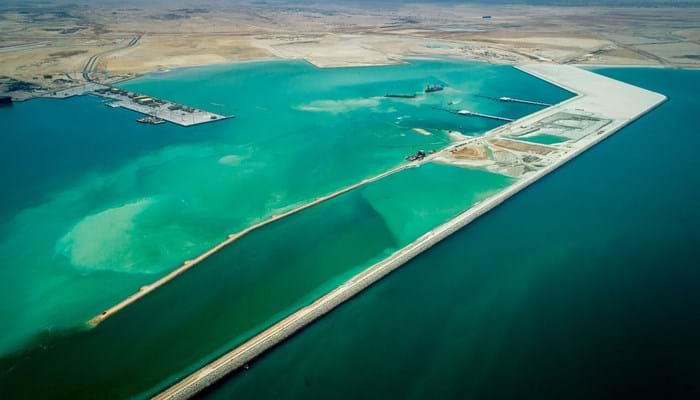 Boskalis Duqm Port Construction
For this extraordinary EPC project we dredged a new harbor basin and entrance channel with a depth of 18 meters, constructed a kilometer-long quay wall, two 400 meter-long jetties and reclaimed land for a port platform including ground improvement and associated 4 km shore protection. In terms of safety this Duqm Liquid Bulk Berth project resulted in another marvelous achievement: we worked 6.5 million man-hours without a single lost-time incident. We thank all who participated in this challenging project since 2017.
Borssele Alpha export cable installation
Boskalis installed the two 61-kilometer-long export cables that will connect Borssele offshore wind farms and 1 and 2 to TenneT's onshore power grid.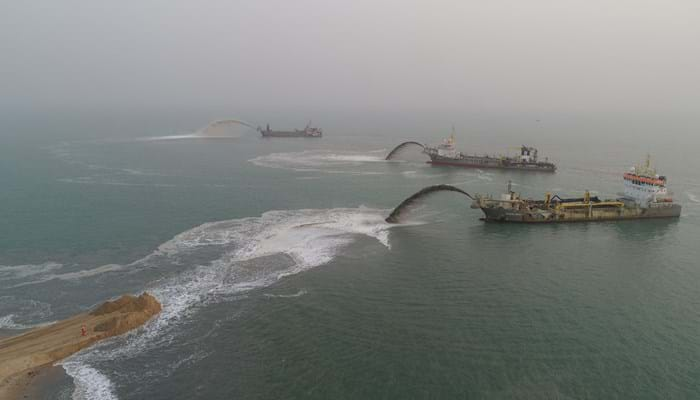 Construction of greenfield port and breakwater
The Dangote Group, owned by Aliko Dangote, is building Africa's largest oil refinery and fertilizer plant in Lekki, 60 kilometers east of Lagos, Nigeria. To facilitate the import of out-of-gauge components and other materials required for construction activities, a port was constructed.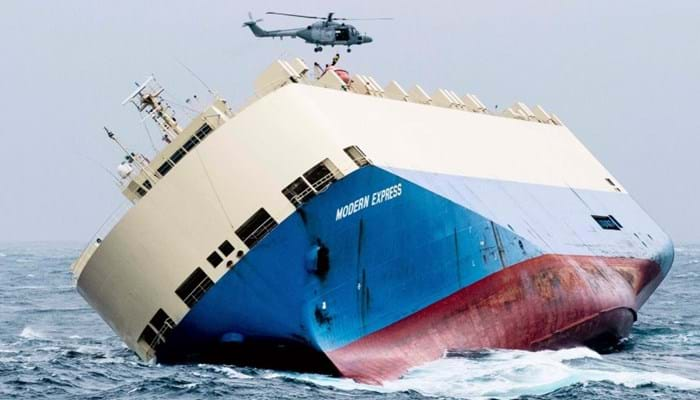 Salvage Modern Express
Early 2016 in the Bay of Biscay, a salvage team from SMIT Salvage completed a spectacular rescue operation that generated intense global interest. Members of the salvage team look back on a successful mission accomplished.